Videos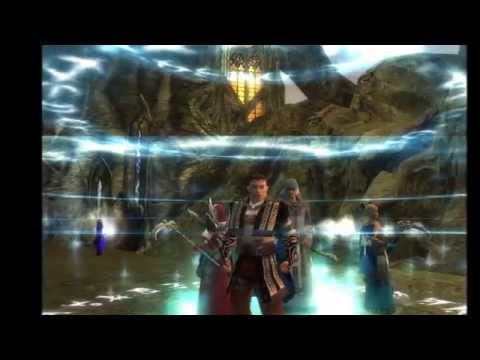 Take a look back with your fellow kabal-ites as I run through so many screenshots it'll make your head explode. :X Game: Guild Wars2 (www.guildwars2.com) Music: Finale by Hans Zimmer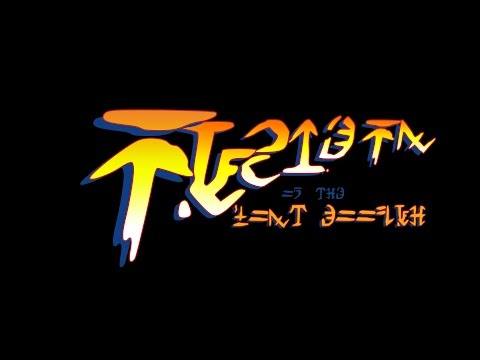 Kabal goes to the movies again! What secrets lurk in the Maguuma Wastes?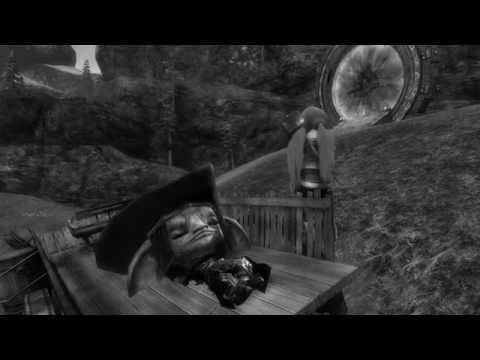 With only 24 hours to make a bobble head video, I accept the challenge.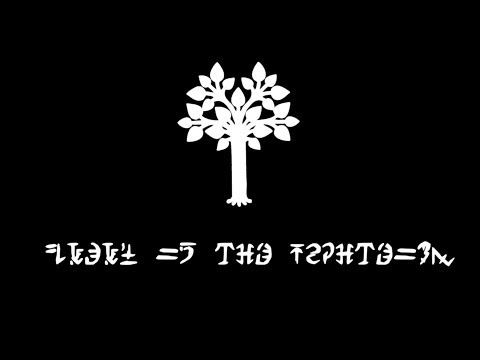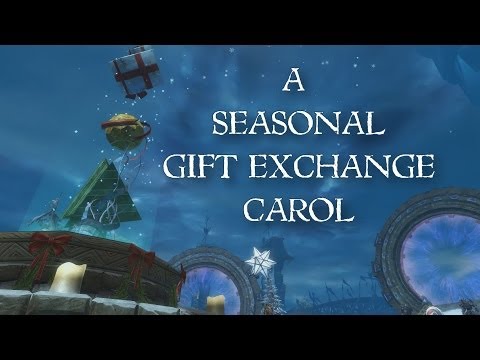 I went a little crazy and decided to try dickens for our wintersday video! Happy Holidays all! :D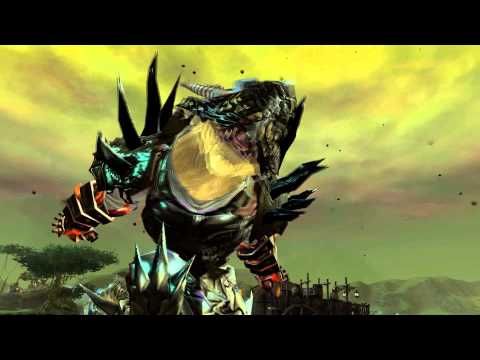 Kabal's submission for the GW2 Rock the Nightmare Contest!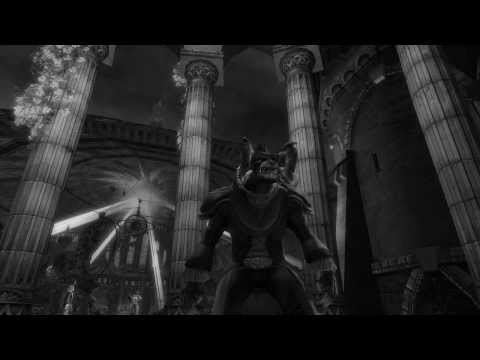 It's a tough job being a lawyer in the lands of Tyria...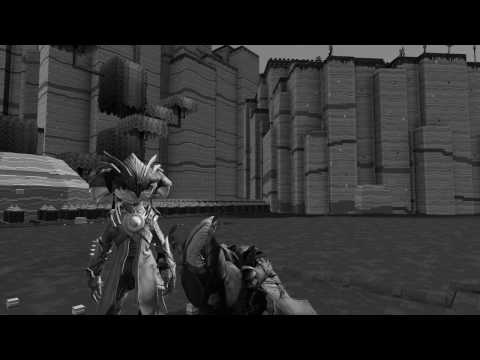 Two brave asura find themselves victims of The Super Adventure Box!